Fun pics from the last week...
A fun day of knitting and hiking....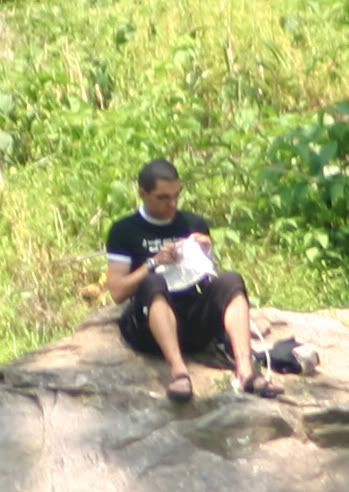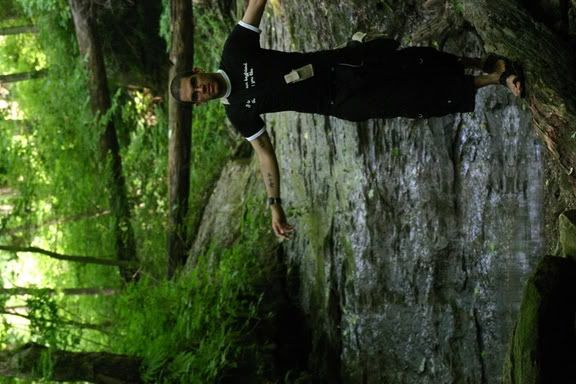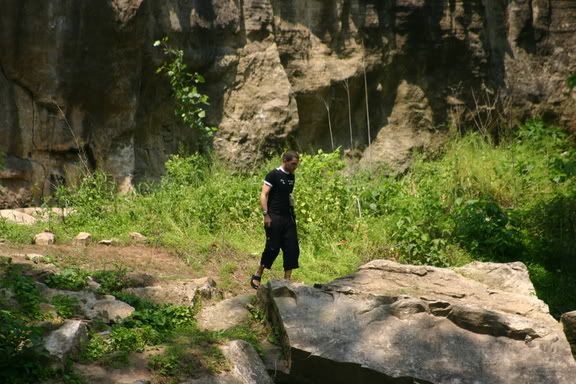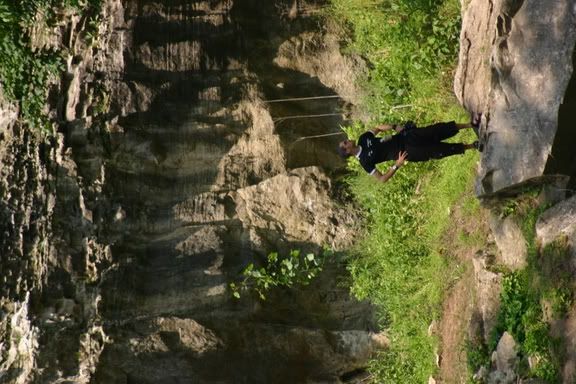 Pride...*I feel so ugly after looking at that*
My sexy Edwin
And no that isn't a doilie...its a round baby blanket, I am going to be changing those colors those casue i really don't like them. and I think I'm going to make myself a REALLY big round one...